Studio Lassa: Apps
For all these apps applies:
* No advertising * No Internet
* No in-app purchases * Free is real Free!
* No time pressure
* Creative and Fun!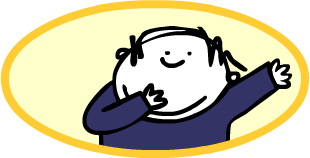 Creative Play
Price: € 2,29 / $ 1,99 / £ 1,99
Tripletto!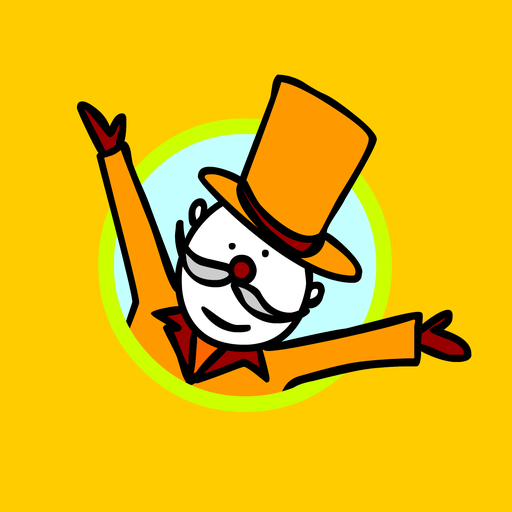 Editor's Choice Award van de Children's Technology Review.
Age 6 and up


Puzzle Puzzle Puzzle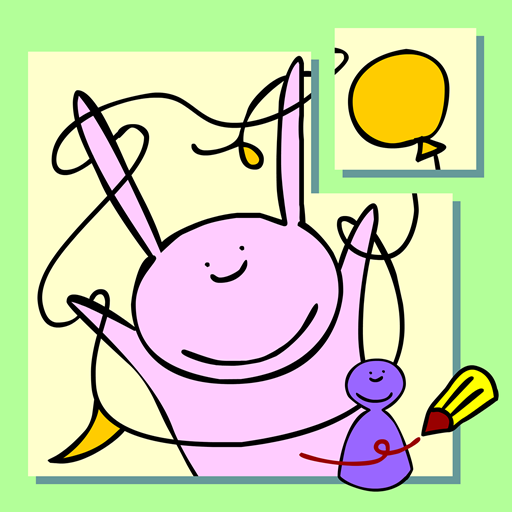 16 surprising and original puzzles. Create and play with your own puzzles!
Age 4 and up


Family Traits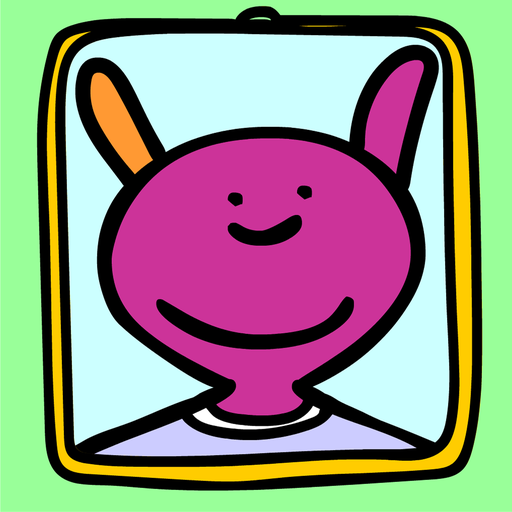 Colorful and entertaining games about heredity and family history
Children's Technology Review: 'Four classification games effectively introduce the concept of hereditary traits'
Age 4 and up


Discover and Memory games
Age 2 and up
Price: € 1,09 / $ 0,99 / £ 0,99
Peek a Boo Mouse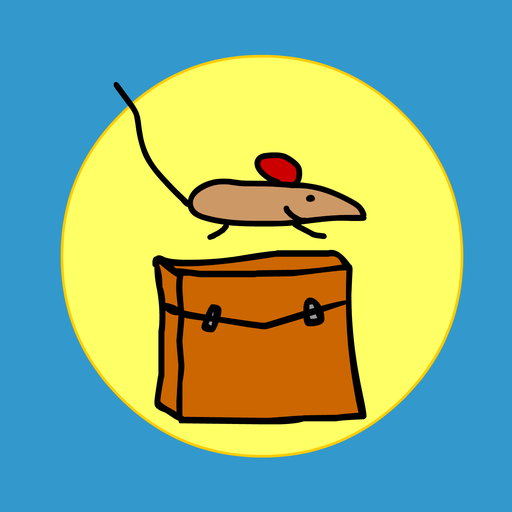 The discovery game with Mouse.
5 different levels


Lassa goes shopping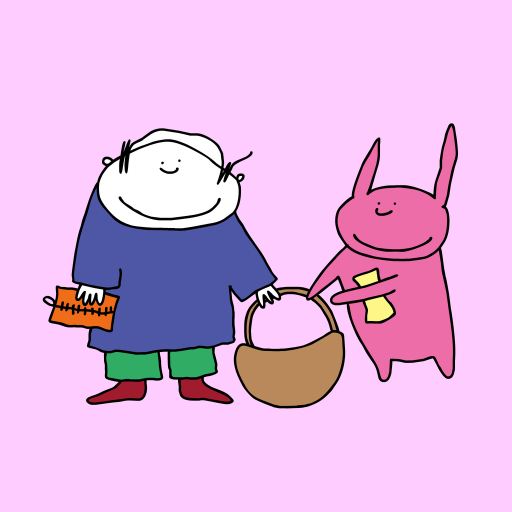 Lassa goes shopping. Read, tell, search and play.
In 6 languages.


Lassa Mini Master Match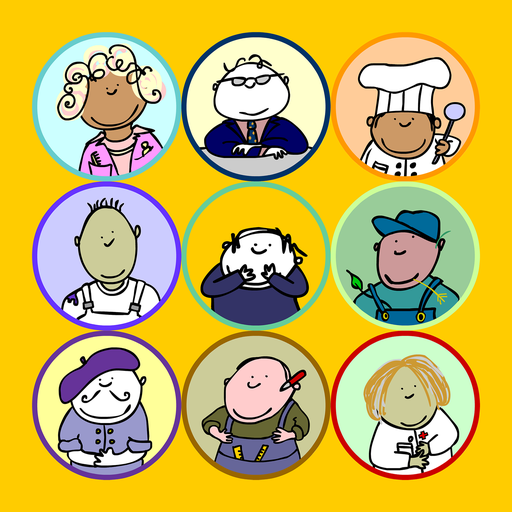 9 mini matching games, different at each play


Lassa Mind Match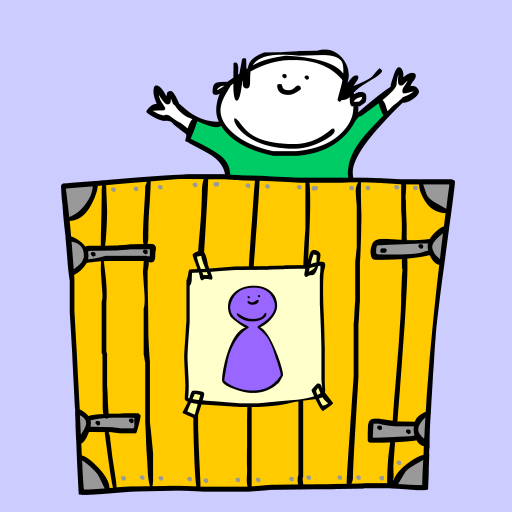 Memory game with 25 levels! Choose your difficulty


Lassa Little Games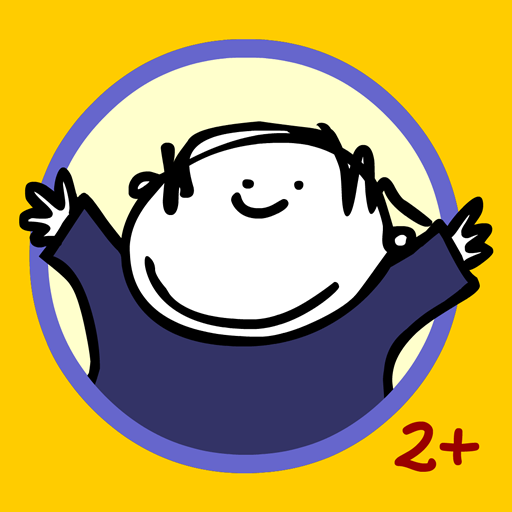 14 original combination games. You can play open and closed


Poppetto
Strategic, single and multplayer (up to 4 players)
Age 4 and up
Poppetto Middle Ages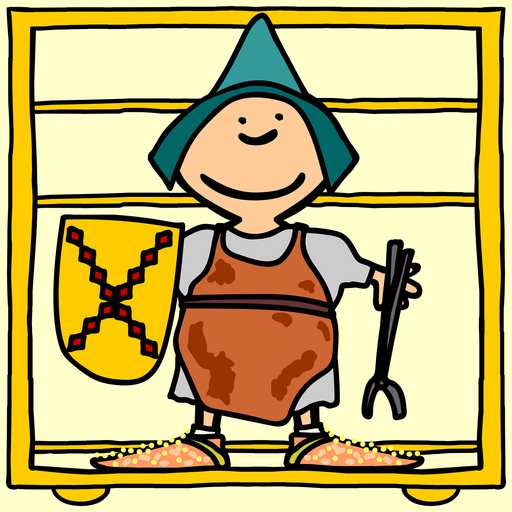 3 theme's: Middle Ages, Animals and Party!
3 type of games.
3 difficulty levels.
Price: € 1,09 / $ 0,99 / £ 0,99


Poppetto Varia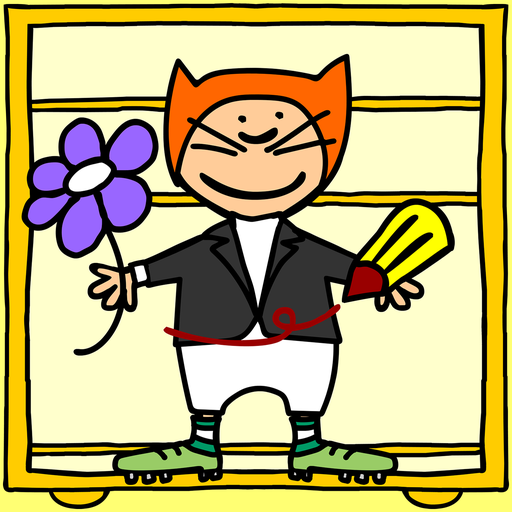 Best apps for kids: Editor Rating: Rated 5 stars, Best of the Best.
Price: € 3,49 / $ 2,99 / £ 2,99


More Poppetto themed games
Strategic, single and multplayer (up to 4 players)
Age 4 and up
Price: € 1,09 / $ 0,99 / £ 0,99