Studio Lassa: Lassa Mini Master Match
Mastering Matches
Professionals need their tools and the young player will find them in this positive and fun game.
-Intuitive play
-Fun and save
-Positive feedback for the young player
-Free of time pressure
Just tap and play!
For Toddlers and Preschoolers.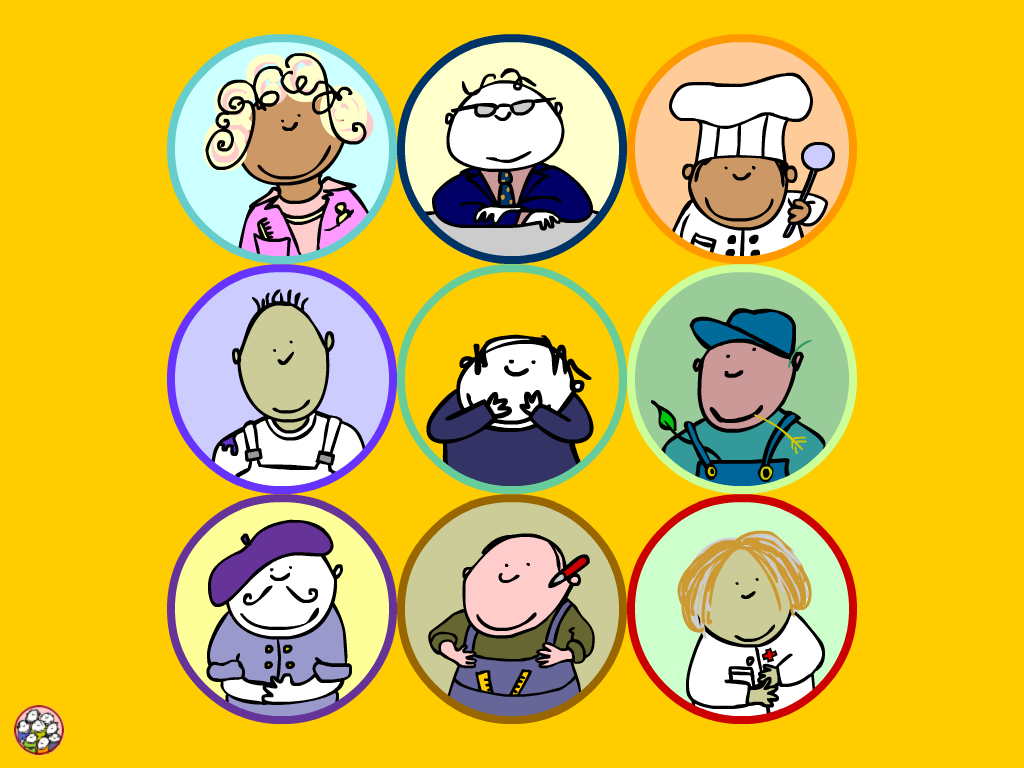 9 mini matching games, different at each play.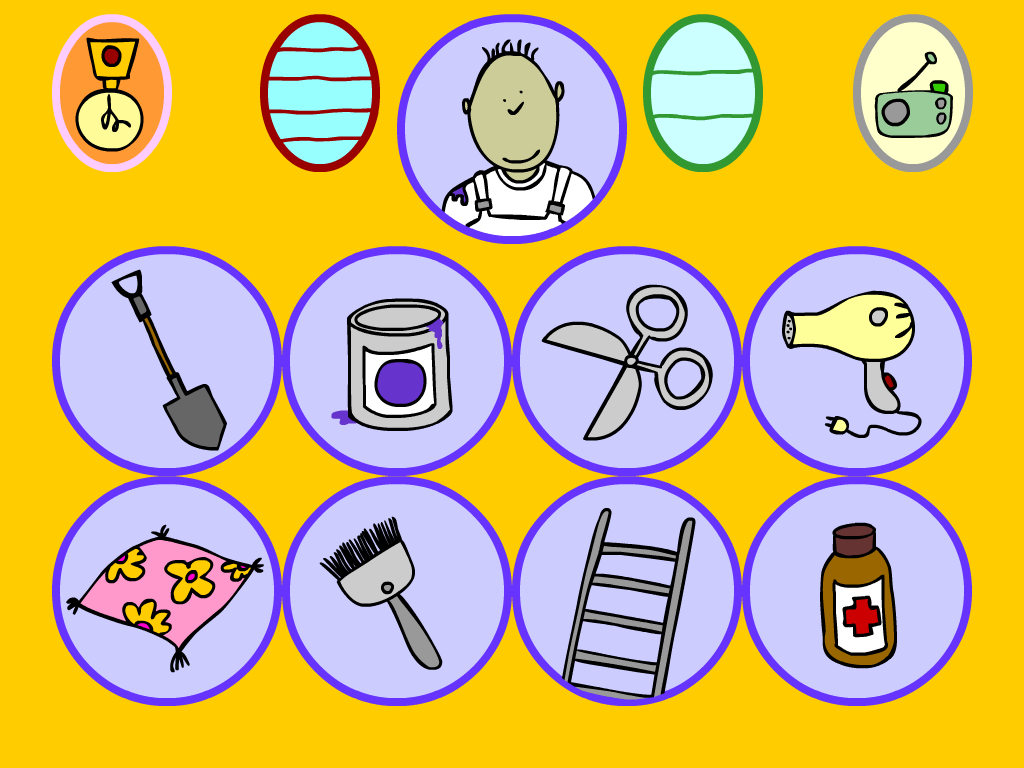 This is a painter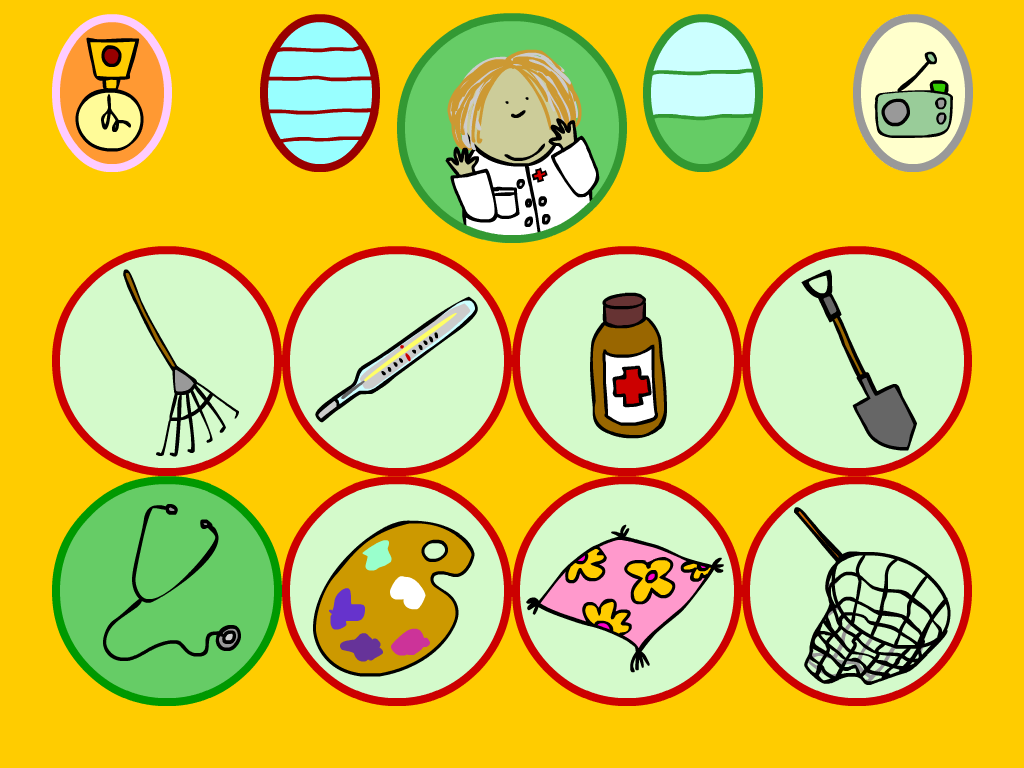 Can you find 2 more tools for the doctor?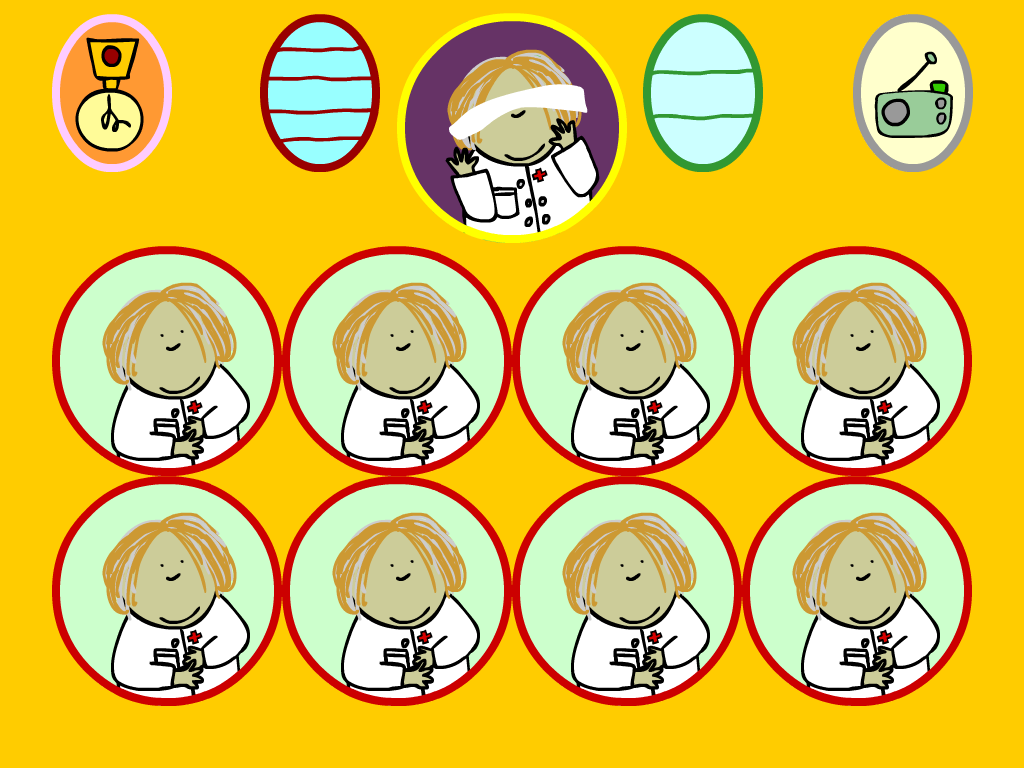 You can train your memory by playing blind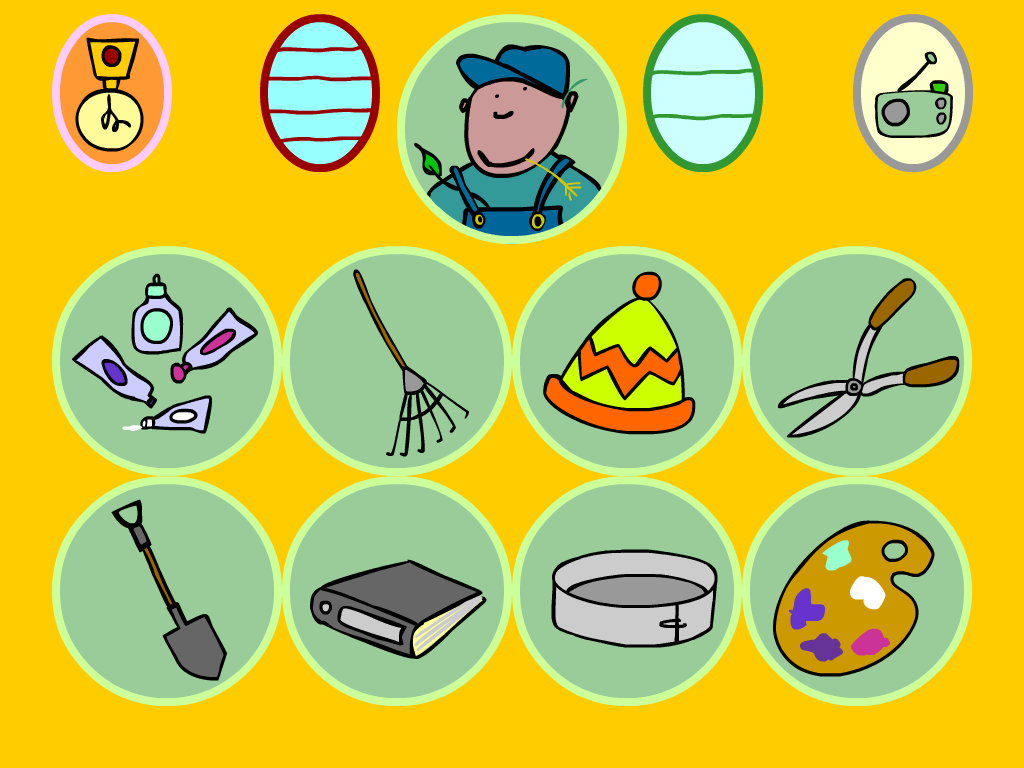 What does a gardener need?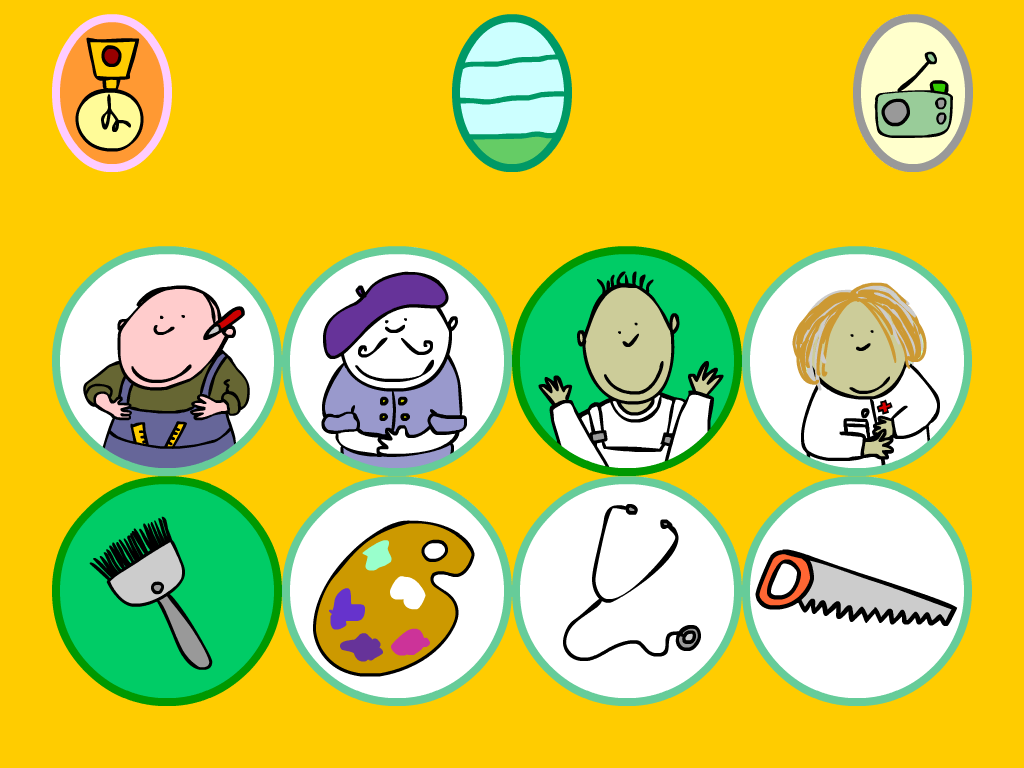 The bonus game. Match tool and profession