Puzzle Puzzle Puzzle
The creative puzzle app
Puzzle! 16 surprising and original puzzles.
- Suitable for 2 years and older.
- Puzzles with recognizable objects and shapes.
- Change color of all the puzzles.
- Make the puzzles easy or difficult.
- Draw your own puzzle!

Children's Technology Review:.."Here's a new twist on the very common genre of sliding jigsaw puzzles..."
A lot of puzzles to choose from:
From very easy to pretty difficult. A challenge for every puzzler.
4 Themes, 16 Puzzles. All puzzles also in black and white.
Challenging puzzles: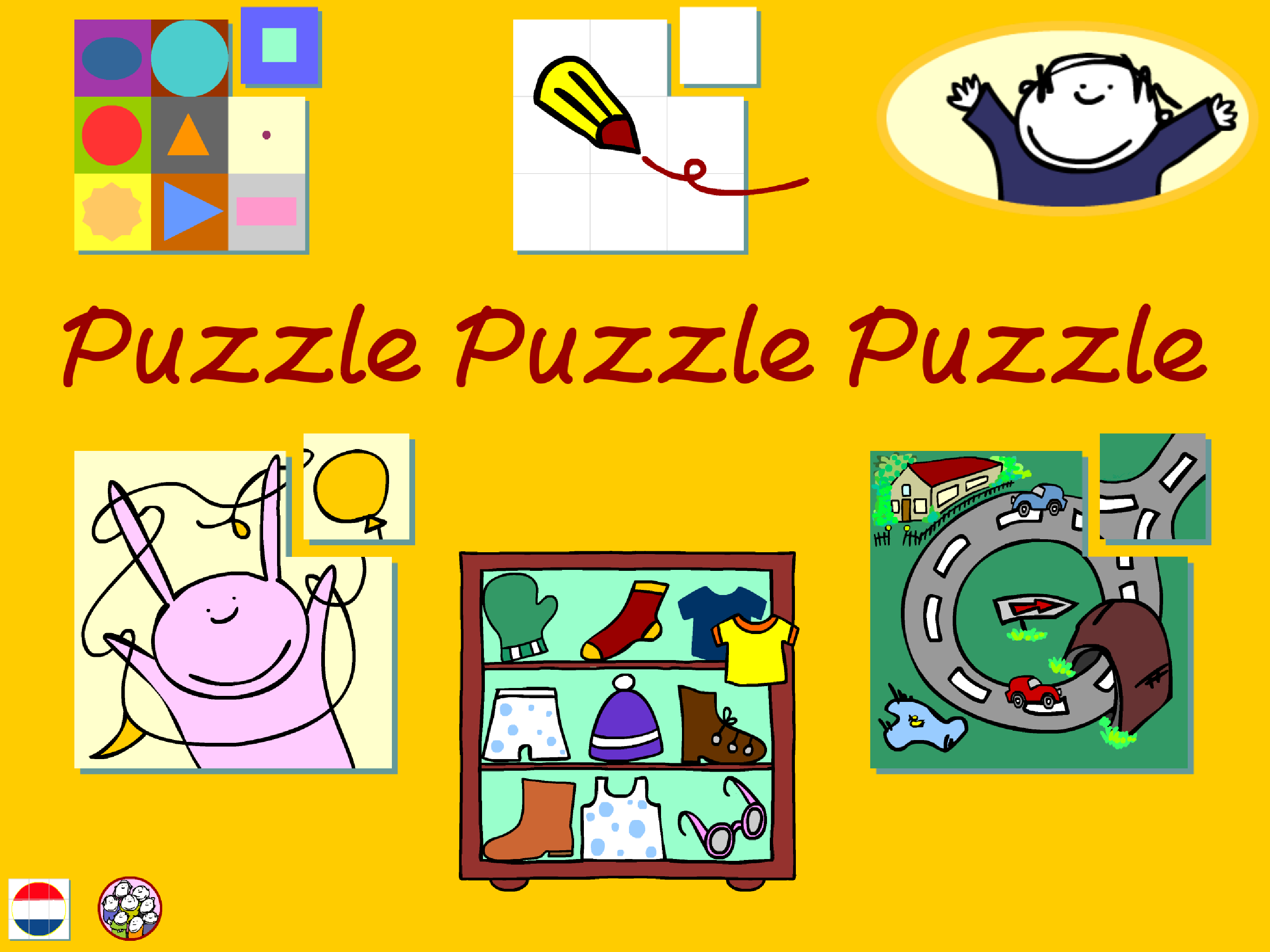 Each puzzle in 4 difficulty levels.
Fun puzzles: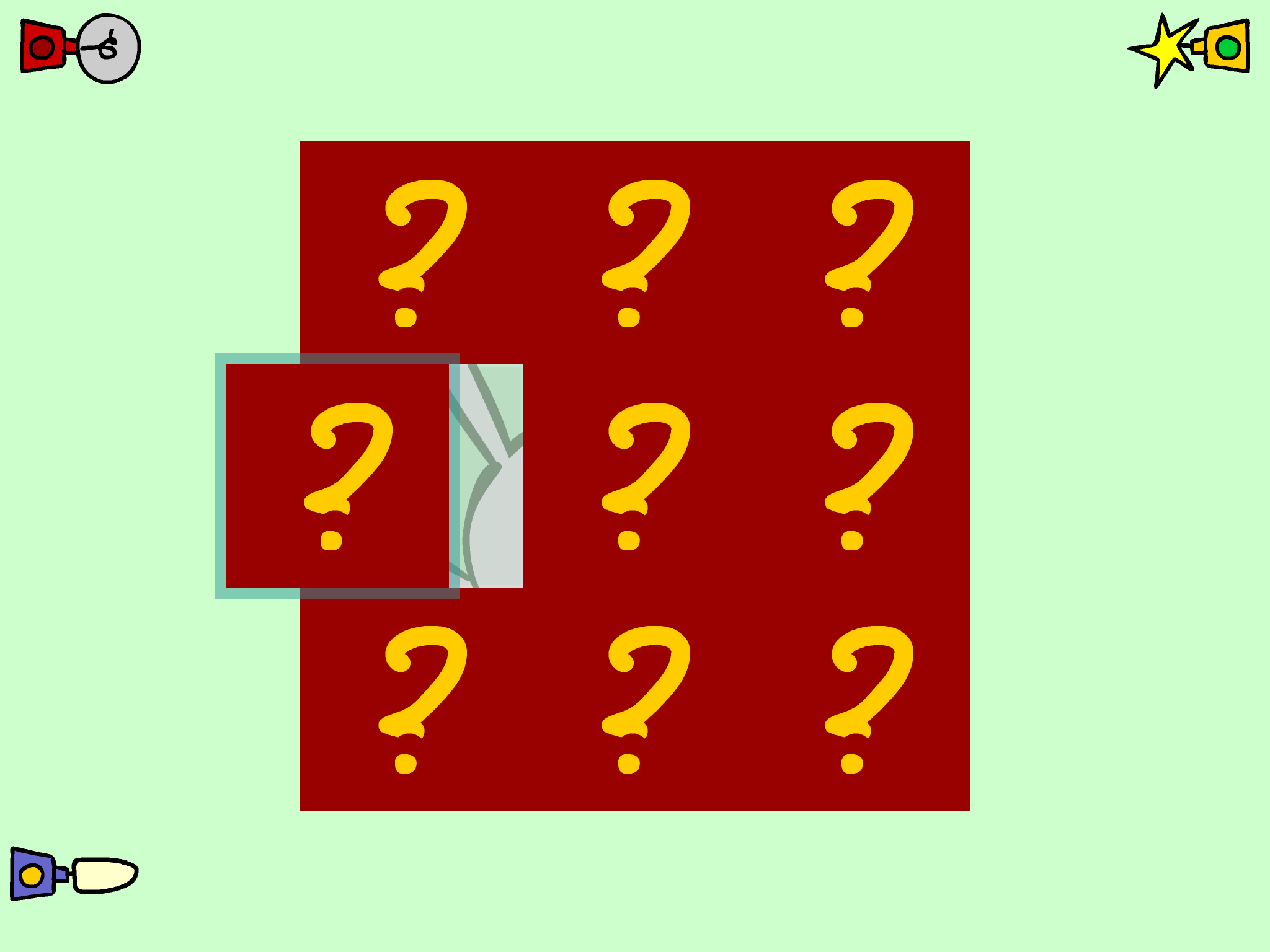 Suitable for the young puzzler.
Creative: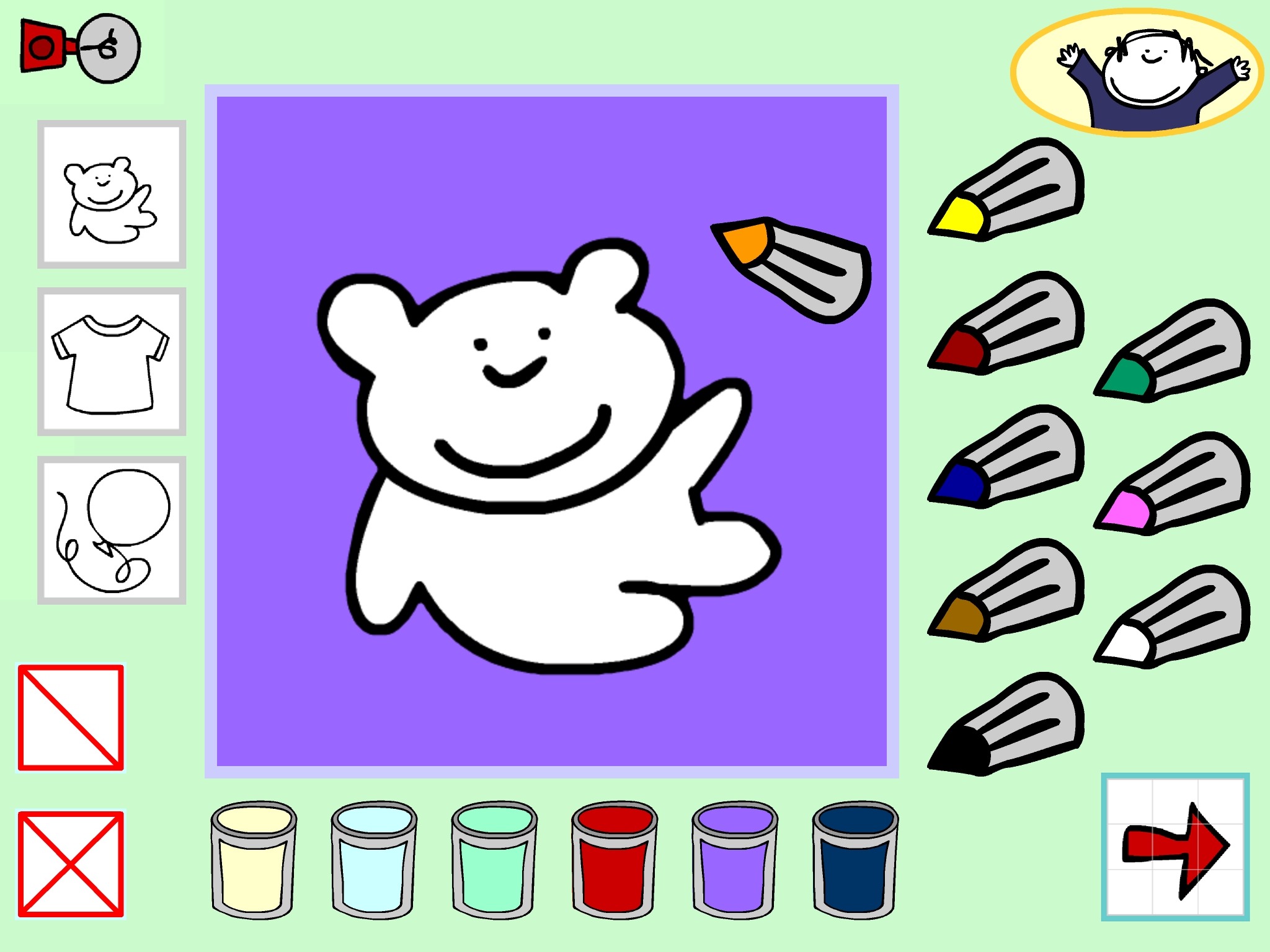 Draw your own puzzle. With or without an example.
Creative: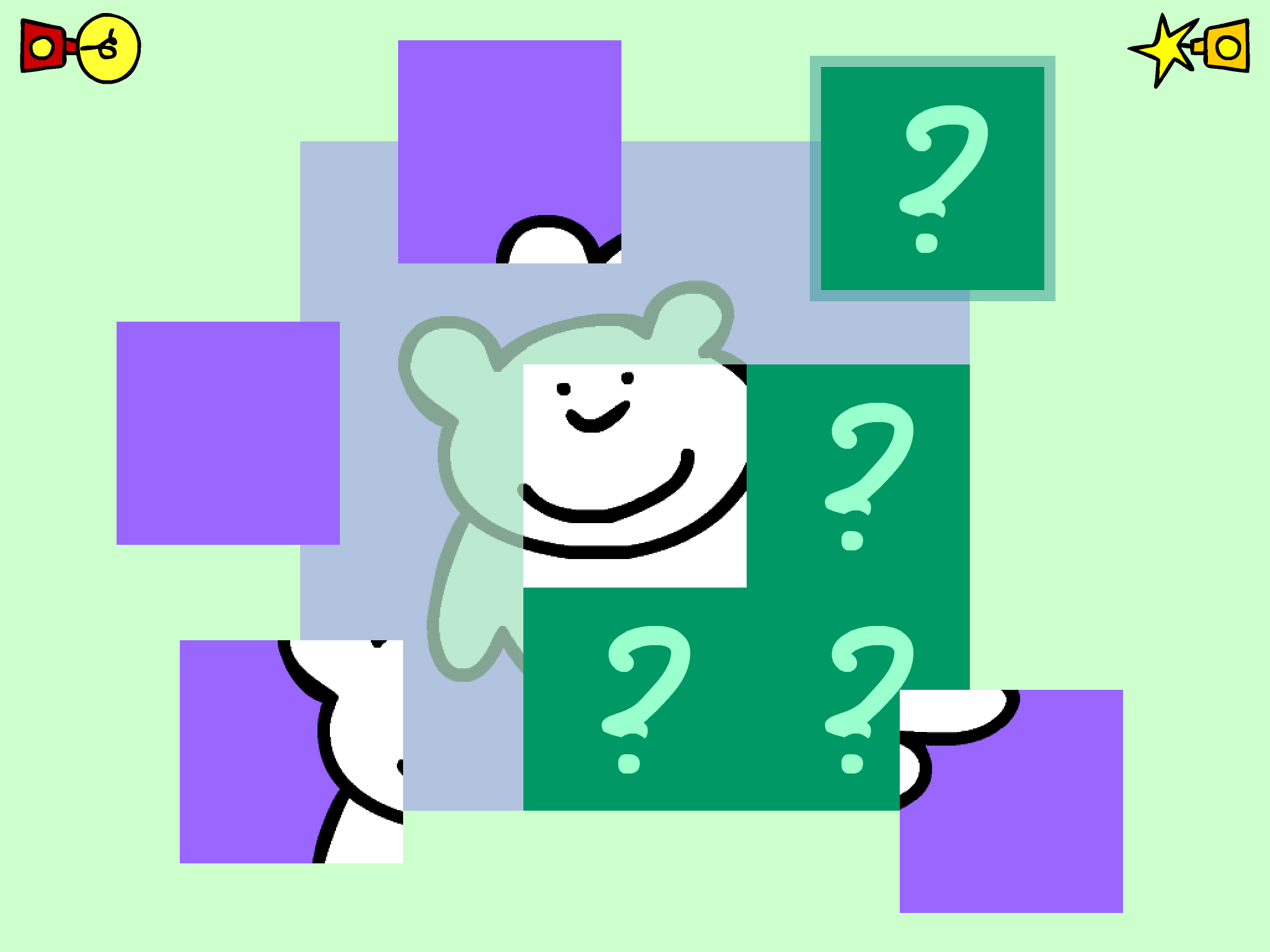 Play with your own drawn puzzle!
Creative:
Print and play with your own puzzle!
Many choices: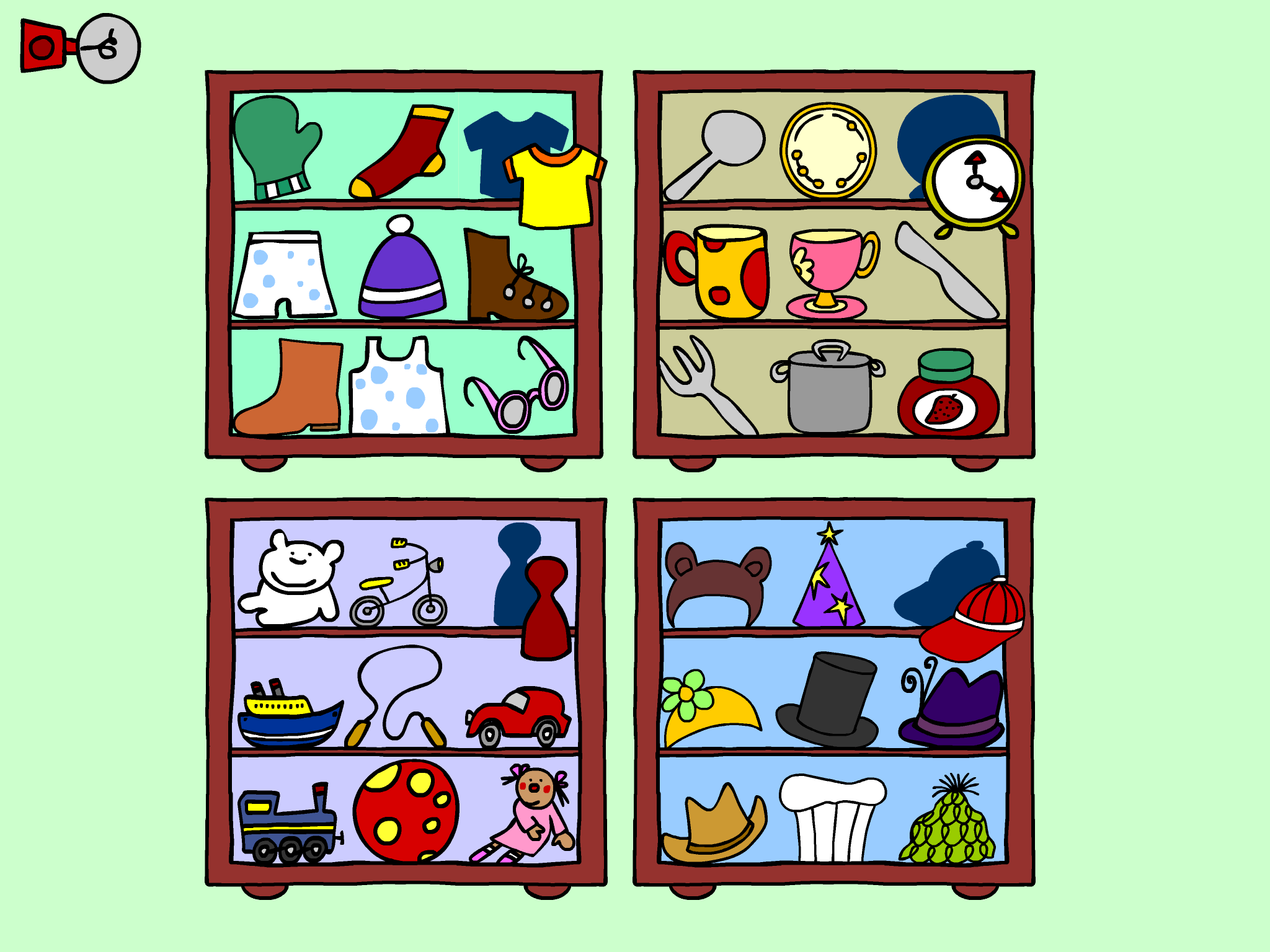 Puzzles with shape and shadow
Many choices: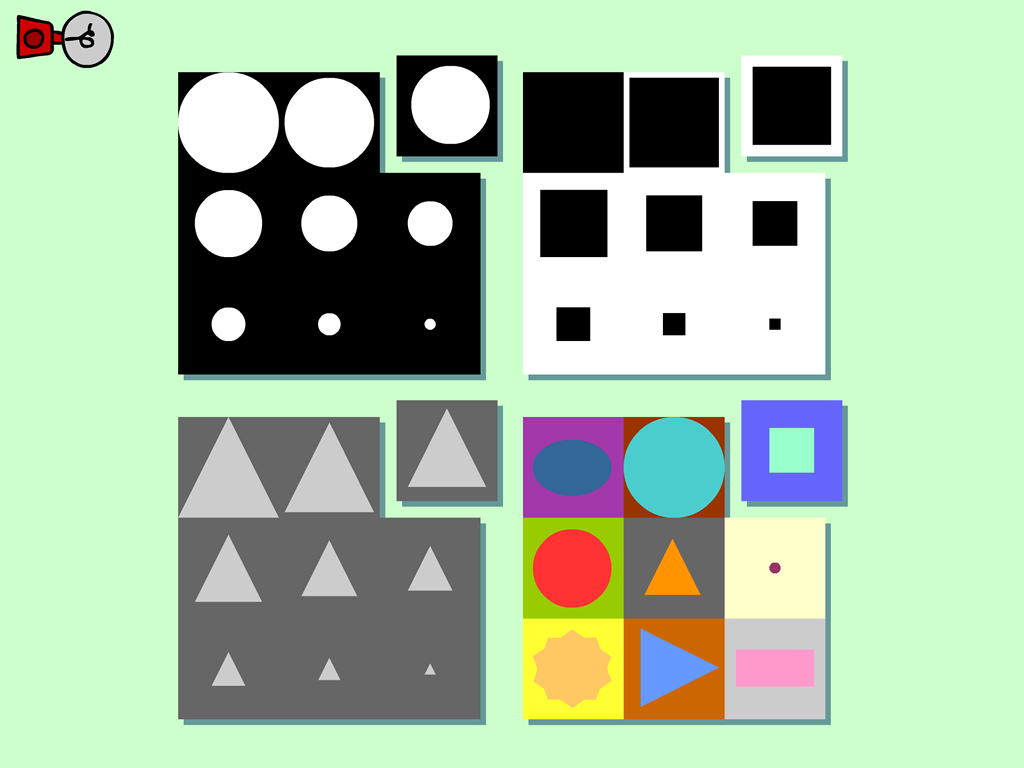 Puzzles with geometric shapes
Many choices: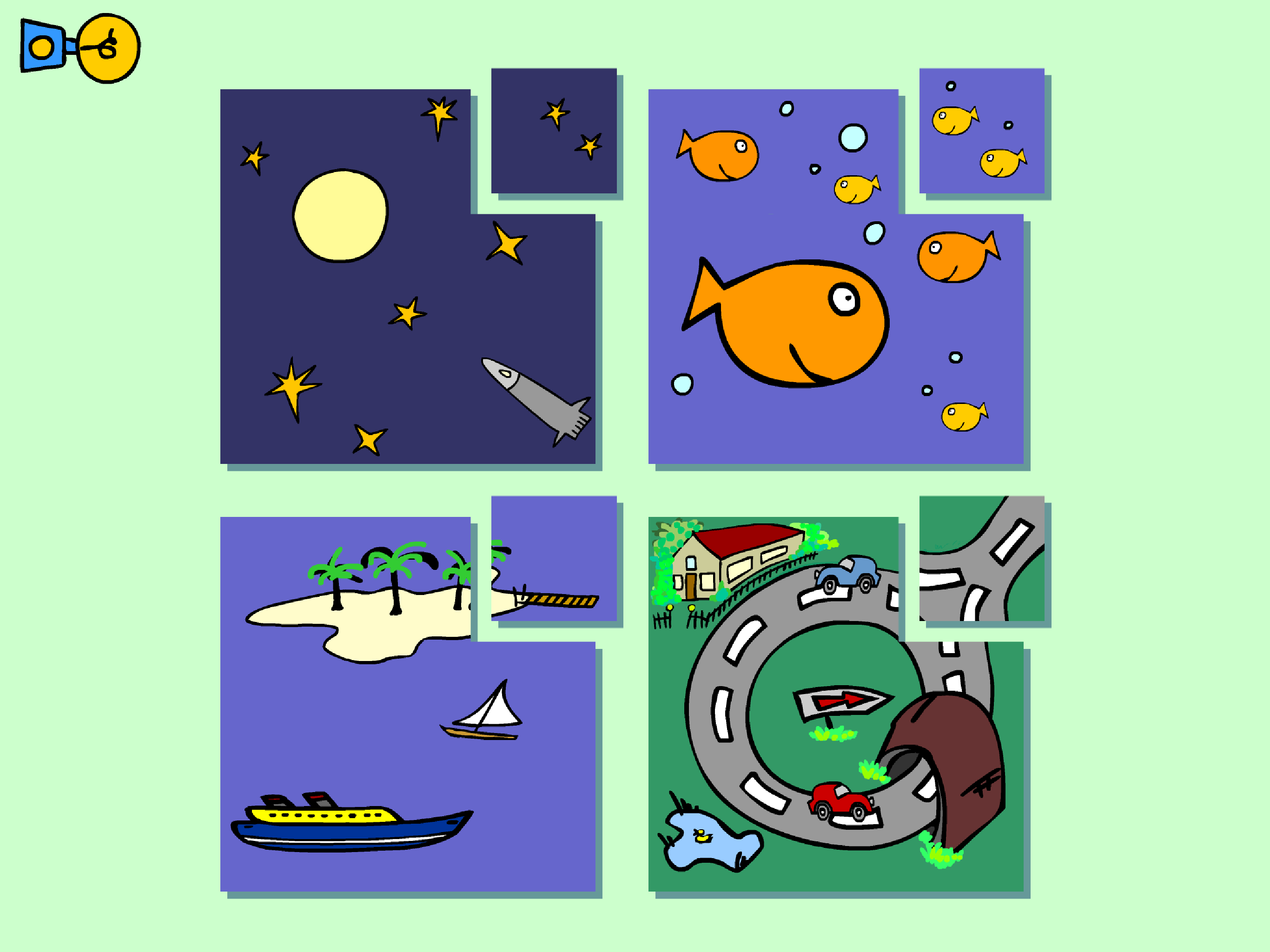 Puzzles with end animations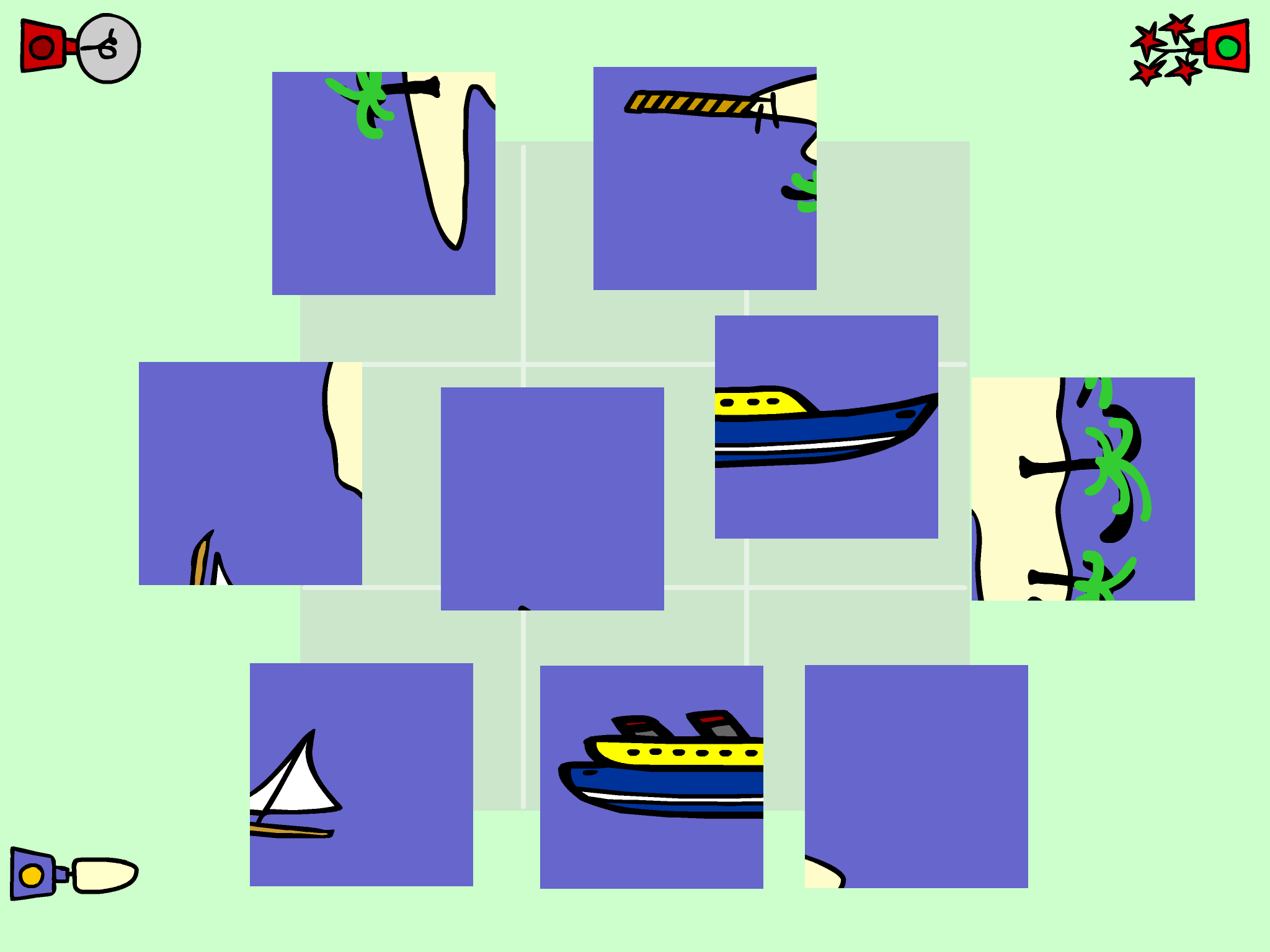 Puzzle with or without an example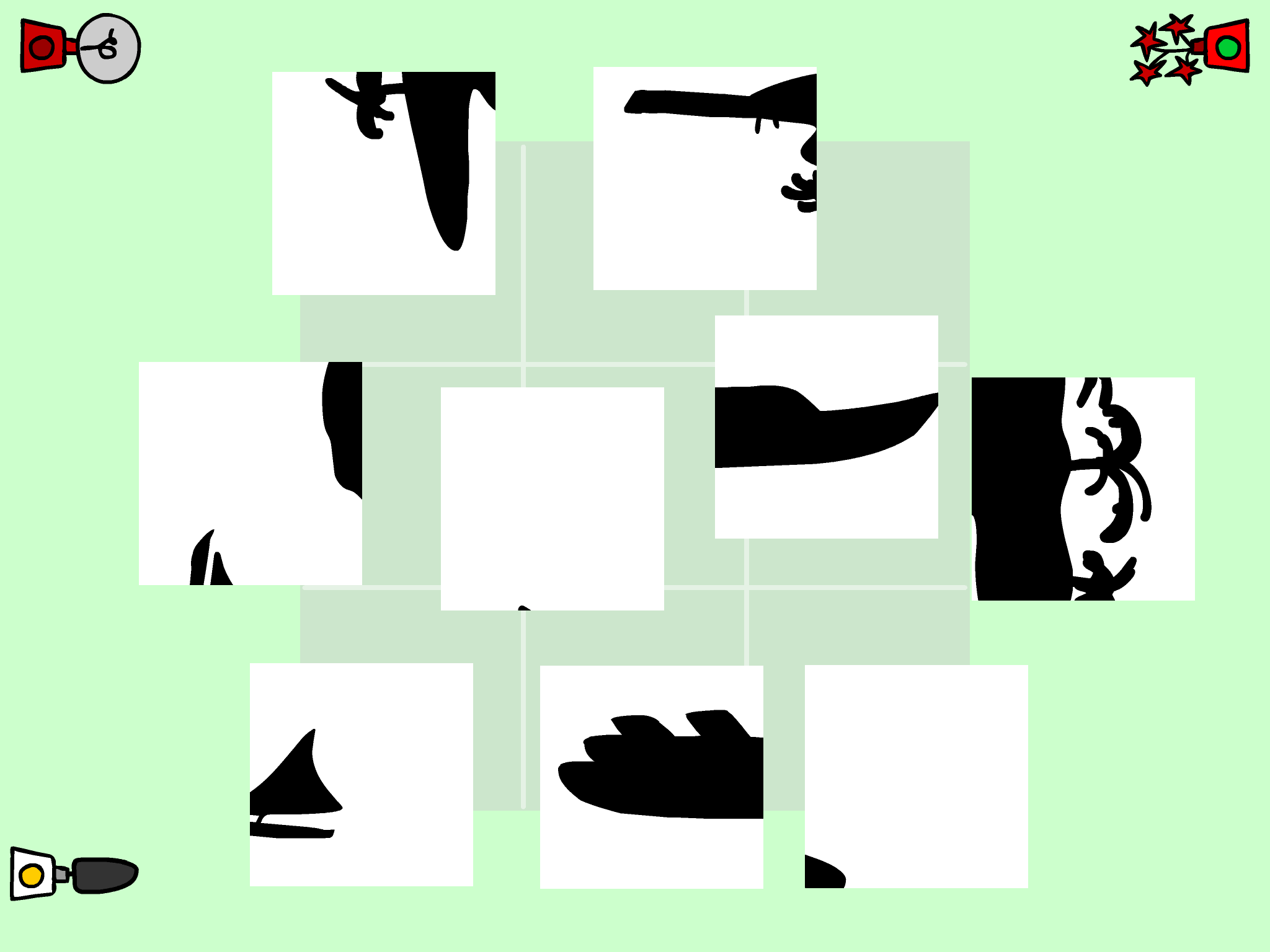 Puzzle in black-and-white